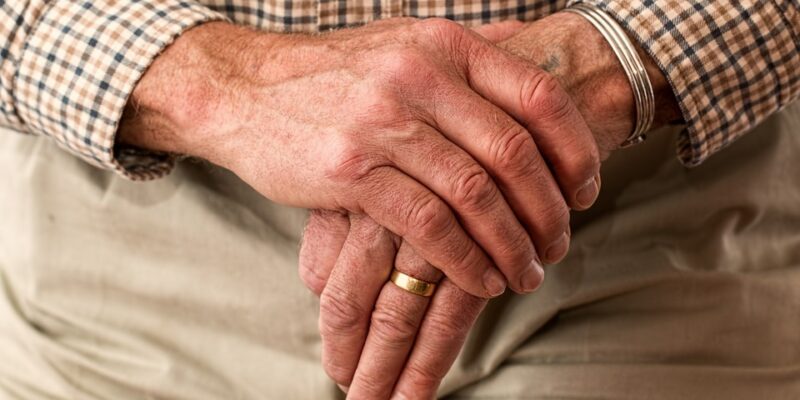 Home care is a great alternative to care homes. When a loved one is struggling to manage their day-to-day activities, such as cooking meals, bathing, getting around the house, it can have a huge emotional impact on both the loved-one and family alike.
Some do not mind living in care homes. However, for a lot of people, especially elderly persons, being put into a care home can be a distressing experience.
That's why home care is a great middle-ground between your loved-one living at home and living in a care home. Bring the care to your loved-one. In this article, we will go through the six advantages you have when opting for home care, over care homes, from both perspectives.
Easier to Visit
Visiting a care home can be awkward, as a relative or friend. You may have to book an appointment and may be restricted to visiting hours. It's unlikely that you will be able to visit with the same level of privacy and comfort that being at home provides. Assisted living means that you will have complete freedom and control over when you visit and for how long.
It's Healthier for Them
Similarly to conditions in hospitals, care homes can be a hotbed for bacteria and viruses. Many people living under the same roof multiplies the chance of viruses and diseases spreading. That's why, from a health perspective, home care is much better. You can have both the benefit of support from a carer, without the added risk of infection.
More Freedom
We touched on the freedom from the family's perspective, being able to choose when to visit and staying as long as they like. There's also the aspect of freedom on the person who is being cared for. They aren't restricted to the routine of a care home and can have as much help as they require. This gives them much more independence and dignity.
Cost-Effective
Care homes come with many costs. Not only is there the cost of accommodation, but food expenses, carer expenses etc. With home care, you only pay for service you need. Whether you need someone solely to help cook meals, or your loved-one needs complete support, there is a way of pricing for only what you require.
Good for Mental Health
A home support worker is not only a carer, but a friend. Having a one-on-one relationship allows a genuine relationship to develop. Home care provides you with the comfort of being in your own home and sleeping in your own bed.
Keeps your Options Open
When you move your loved-one into a care home, it can be an arduous and relatively permanent process. Having a home care assistant means that, if your situation changes, you won't be locked into paying for an unwanted contract.
Advanced Care has been providing fantastic assisted living home care in Coventry for almost twenty years. If you're interested in using our services, or if you're looking for a career in care, contact us.