Advanced Care can assist Service Users with day-to-day tasks that most of us take granted.
We offer this home care support as part of our social care service. Also, our care providers can offer company to those who need an extra helping hand. We can calm the worries of relatives and close friends by giving extra care and support. Furthermore, we provide support practically, cognitively and emotionally.
Our social care service is vital for those who are able and independent but need a little assistance with their daily errands.
The care team also offer much needed everyday conversations, aiding with cognitive functions. We fully support the independence of the care receiver, and our service is aimed at prolonging this period for them.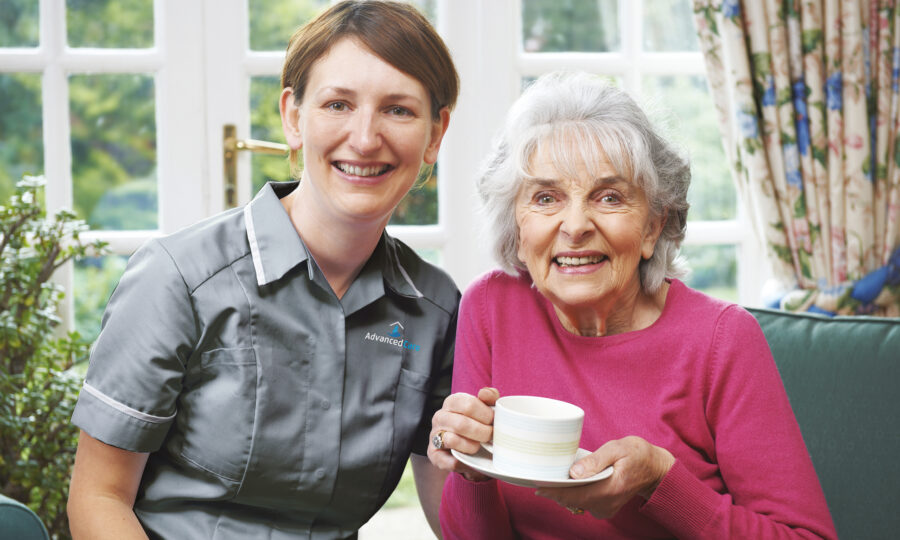 What does our Social Care service include?
Our Social Care Service is not limited to but aids with:
Booking of appointments including doctors or other health care visits
Monitoring and assistance with administering medication
Prompting and reminding the care receiver of everyday tasks
Listening to and engaging with the care receiver in everyday conversation, providing friendly company
We know that sometimes it may be merely going around for a cup of tea and or reminding the care receiver about a doctor's appointment next week – but we also know how important this can be. Advanced Care ensures the service user receives home support that meets the needs of the individual and their loved ones.
Utilising specialised, integrated technology enables us to maintain accurate records securely and confidentially to safeguard the service user and keep their loved ones updated at all times.
Want to speak to one of the team about our social care? Give us a call today on 024 7623 4567 or contact us via our website.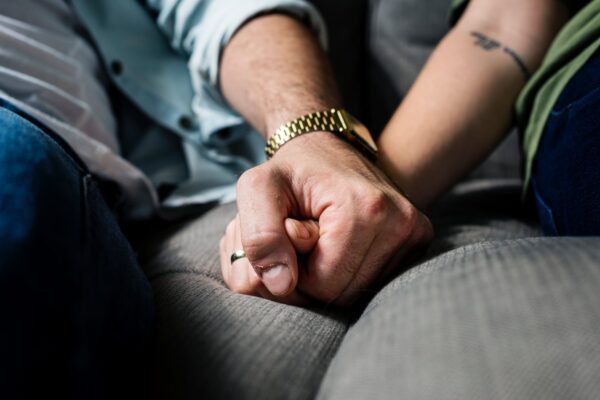 Next Service:
Home Care
Home care is at the core of everything we do. At Advanced Care, we're passionate about providing our service users and their loved ones with only the best possible care.
Home Care Services