Advanced Care are proud to Offer Training as part of our teams professional development.
Are you looking to develop a career in care?
As part of our passion and dedication to providing the best care, we're proud to offer a training programme for professionals of all ages, looking to become full-time or part-time carers with Advanced Care.
We're able to train new starters up to NVQ level 2 and 3, with all graduates receiving a signed off Care Certificate at the end of their training.
Training is delivered in-house, at our Head Office in Coventry.
If you're looking to advance your career in care, look no further than Advanced Care.
View our vacancies below, apply and we'll be in touch.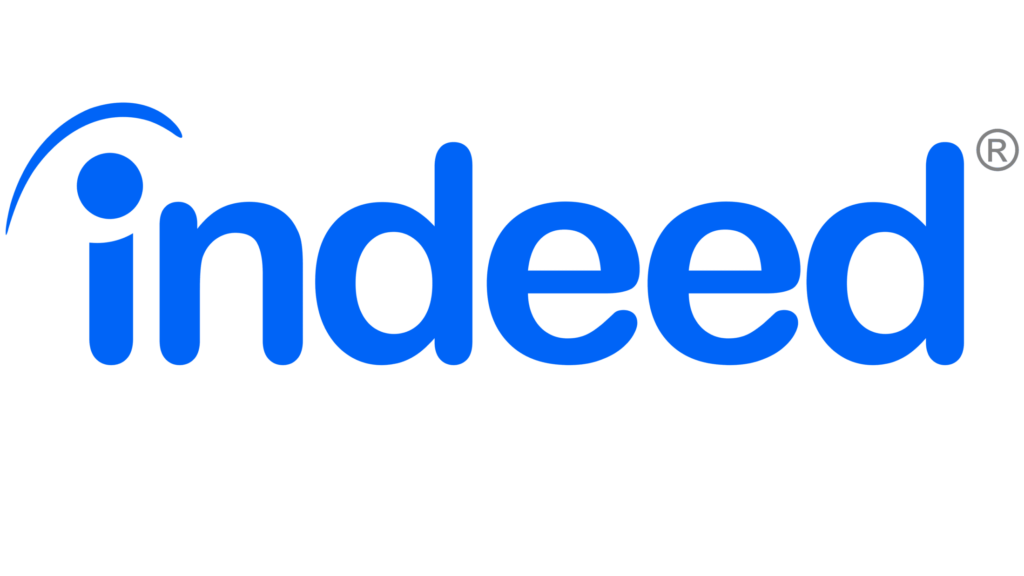 We actively recruit staff on Indeed:
Home Support Worker
Advanced Care has fantastic opportunities for Home Support Workers to join our expanding team of carers in Coventry with permanent, full and part-time hours available with up to £20K plus salary per annum.
A rate of £9.72 – £9.92 p/hour (25yrs and over)
Vacancy: Home Support Worker
Administrator/Clerical Assistant ++ THIS POST HAS BEEN FILLED ++
We're seeking an enthusiastic individual to join our highly motivated office admin. team. The job is part-time and based at our offices in the centre of Coventry.
Vacancy: Administrator/Clerical Assistant