At Advanced Care, we comprehensively train our professional support workers to provide quality support.
Furthermore, we offer a variety of personal care services to our Service Users, in the comfort of their own homes. We can tailor our professional care services to suit needs, requirements and daily routines.
At Advanced Care, we have a wealth of experience and insight. Additionally, we abide by an ethos that offers dignity and respect to all. Our Service Users, and their loved ones, can rest assured that they have chosen the right package of care. Our package of care will deliver a discreet and professional personal care service that ensures safety and comfort.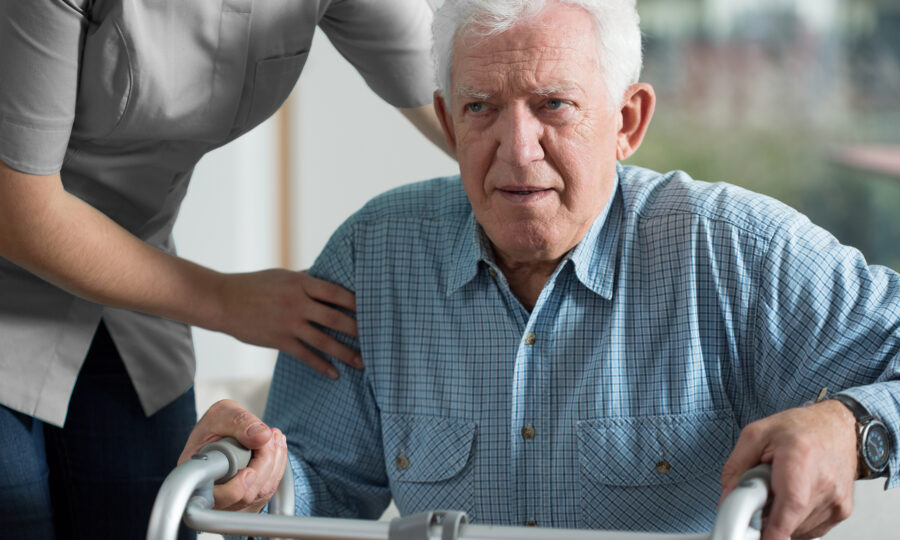 What Do We Include in Our Personal Care Service?
Personal care is not limited to, but can aid with:
Washing, including bathing and showering
Changing and maintaining a catheter and/or stoma
Support to the toilet and use of the commode
General mobility assistance including transfers and bed position
Morning and evening routine including getting up and going to bed
Assistance with incontinence, changing continence pads and cleaning intimate areas
We can offer many variations of personal care dependant on the requirements. At Advanced Care, we can provide advice and support on the best services for the care receiver.
We understand that sometimes personal care matters may be uncomfortable for a close family member or friend to carry out. These feelings are then added too by the difficulty of the change in relationship with that individual and the complex mix of emotions about completing the more intimate tasks, that individual was once able to do themselves.
Want to talk further about our personal care service? Get in touch via our contact page. Alternatively, you can reach us through our telephone: 024 7623 4567. Our small and friendly team are happy to help. Discover more about our home care services today.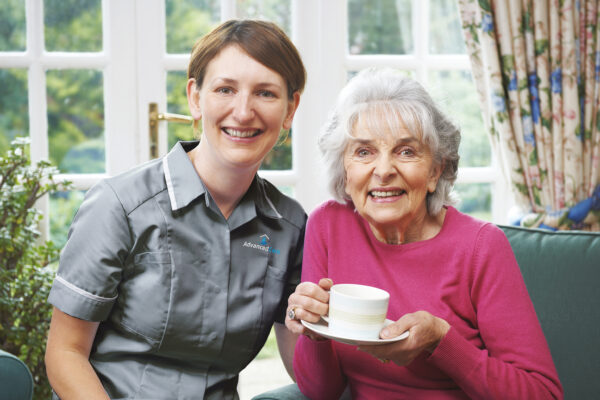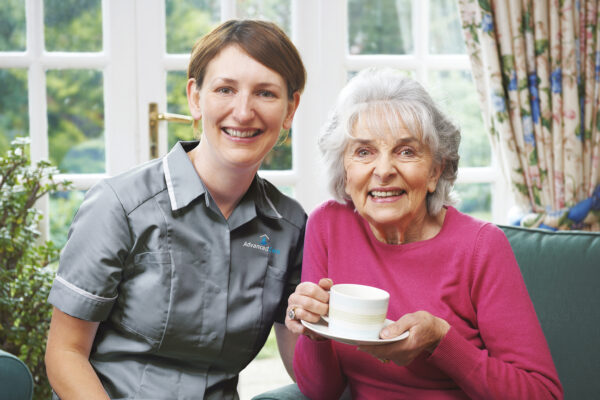 Next Service:
Social Care
Advance Care can assist Service Users with day-to-day tasks that most of us take granted. We offer this home care support as part of our social care service.
Social Care Service