Home care is at the core of everything we do. At Advanced Care, we're passionate about providing our service users and their loved ones with only the best possible care.
Our trained support workers are able to provide a variety of tailor-made services to support the service user and their individual needs.
We supply quality home care services for the elderly.
Our range of Home Care services allows the care receiver to live their lives to the fullest, in the comfort of their own homes.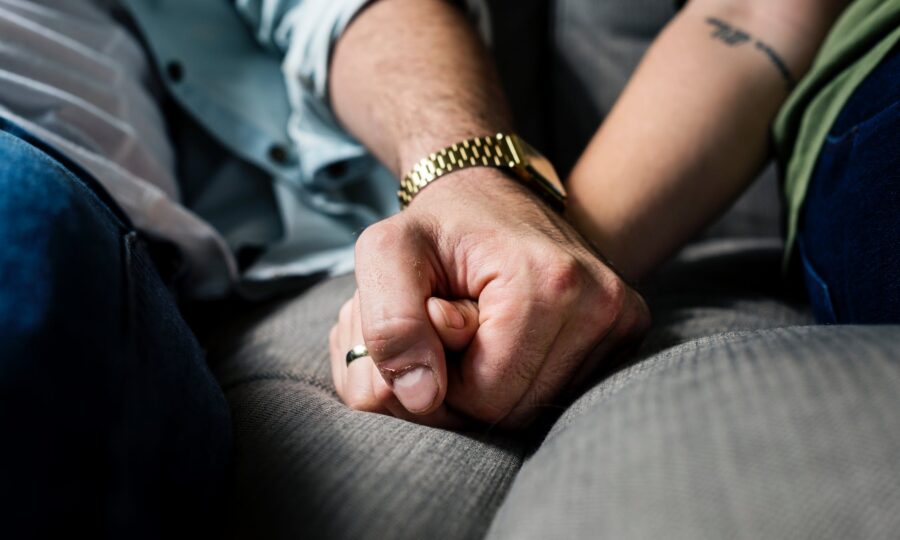 What Is Domiciliary Care Services?
Our Domiciliary Care services enable service users to continue to live independently in their own home, with a little helping hand. Our trained care assistants can provide a variety of services, including:
Why Work With A Domiciliary Care Agency?
Housework Assistance
Our support workers can help with running errands around the house. Whether the care receiver is not physically able to do the task themselves, or simply finds it too tiring, our support workers can compensate for them and offer that extra helping hand.
Shopping Service
Our support workers will buy and transport whichever goods are needed to whomever they are caring for. They will carefully work with service user to write a shopping list and ensure they have whatever they need, including medicine and prescriptions.
Companionship
A carer is not just an employee, but a friend. Our support workers assist the client in living their fullest life, whilst also providing someone to chat to as well as a helping hand. We understand that our client's friends and family don't always have time to visit them, that's why we provide companionship.
Cleaning
Whether the bed needs to be made, there's washing up to do, or the home needs a tidy top to bottom, our support workers are there to ensure your loved one's home is kept clean and tidy.
Laundry
Cleaning and drying clothes requires a lot of physical work. Wearing freshly-cleaned clothes can do wonders for someone's mental and physical well-being. That's why our home care specialists offer laundry as a part of their support package.
At Advanced Care, we are a passionate domiciliary care provider. Do you want to learn more about our domiciliary care services or would like to make use of it? Please telephone us on 024 7623 4567 or contact us via our website.
Additionally, have a look at our Care Quality Commission page.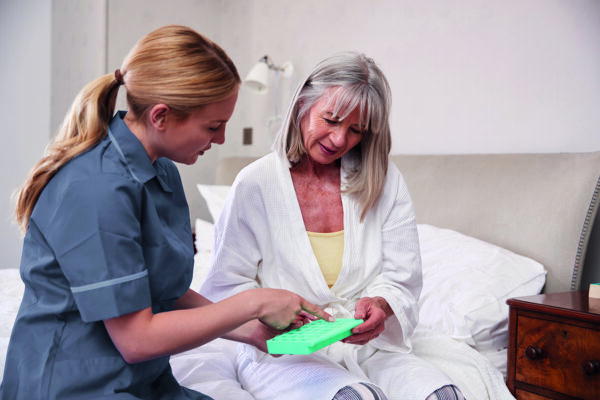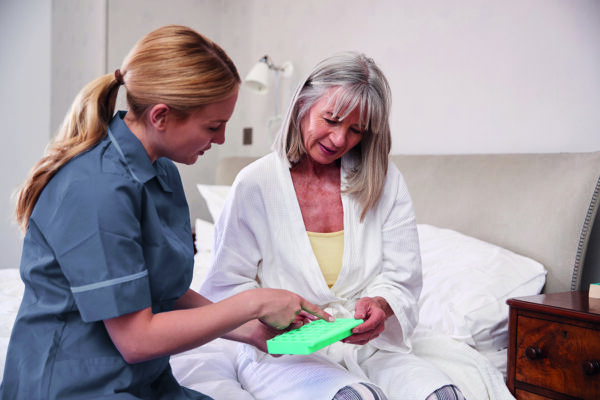 Next Service: Dietary and Nutritional Support
A well-balanced diet not only fuels the body – it also benefits the mind and soul. Nourishing the body with a wholesome diet is important for all ages, but is particularly important for individuals that might be more at risk of infection or illness.
View Information