At Advanced Care, we supply passionate, dedicated long-term care services. 
All our Support Workers are trained to National Diploma level in Health and Social Care. Furthermore, our workers have all had enhanced Disclosure and Barring (DBS) police checks performed. Having a small team of well-trained and vetted staff in your area, enables us to provide a comprehensive choice of care services ranging from companionship and conversation visits through to end-of-life care.
All our care services are delivered with respect and we always maintain the dignity and confidentiality of every service user.
In order to ensure all care provided is in-line with the user's most current needs, all requirements and activities are retained on our secure central computer system, meaning trained Support Workers are able to access and provide flexible and reactive care.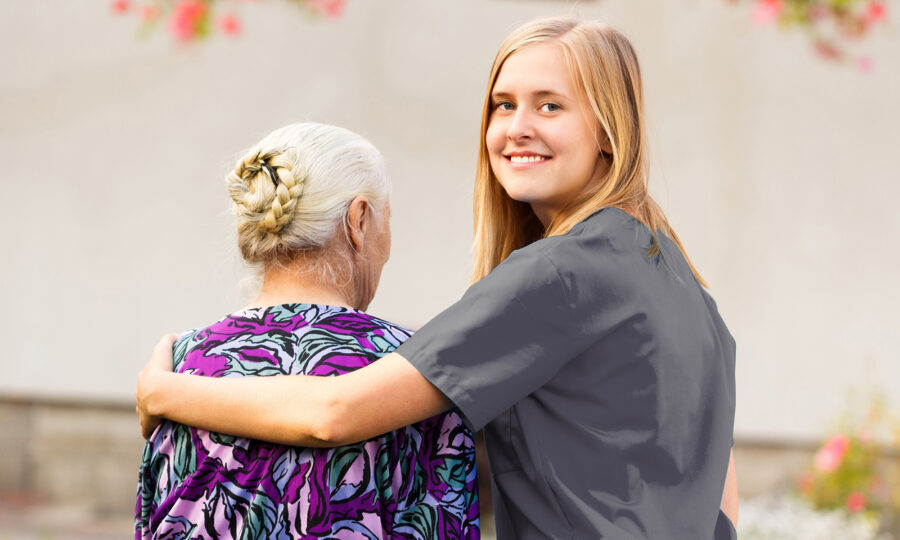 Personal care and support services explained:
Our adjustable and tailored range of support services are designed to make home support a comfortable, safe and enhancing experience for you and your loved one.
All our support services are assessed with the service user's needs and wishes included in their support plan. Having well-trained staff enables us to provide a comprehensive range of care services including:
PEG feeding
A Percutaneous Endoscopic Gastronomy (PEG) feeding tube is used when an individual is unable to take food by mouth for a prolonged period. Our support workers will not only provide the service of feeding but can also maintain hygiene by flushing and cleaning the tube if required. This is a highly specialised service and advanced care is one of just a few care agencies with the skillset to offer it.
Colostomy and Stoma Care
Advanced Care's support workers are trained to such a standard that ensures they are confident in the hygienic removal, emptying and cleaning of stoma bags. This is all conducted in the most comfortable way possible for the Care User, protecting their safety and wellbeing.
Catheter Care
Our support workers are trained to empty, clean and replace catheter bags. They can attach day and night bags and their knowledge enables them to recognise and react to any problems that may arise and contact the appropriate health care professionals.
Continence Care
An integral part of our support workers' training gives them the ability to recognise that continence is an important factor in the health and well-being of a person, at any stage of life. All Service Users with continence issues, slight or severe will be supported to complete their regime either by prescribed medication or incontinence pads and products.
Dietary Assistance and Meal Preparation
By forming a bond with Service Users, our support workers can learn what Service Users prefer to eat and drink and balance this with ensuring they are provided with the correct nutritional support. This can range from assisting users with writing their shopping list to helping with ordering on-line shopping and organising free home delivery of meals and liaising with companies such as Wiltshire Farm Foods. In addition, we can also assist Care Users with the preparation and consumption of balanced meals.
Making and changing beds
Advanced Care take every effort to ensure our Service Users live safely and comfortably in their own homes to that end, if a service user is unable to, we will make and change their bedding as frequently as is required to ensure hygiene and comfort. Support workers will wash the bedding in the Service User's washing machine as part of the Service Users agreed support plan.
Laundry Service
Advanced Care is able to offer a complete laundry service. This is either conducted through the use of a laundrette, or by utilising a Care User's own laundry washing facilities. This service maintains a Care User's hygiene and physical appearance.
Shopping Service
Being able to shop for food is an important part of staying well and independent. Advanced Care's shopping service supports Service Users to have choice and control over their grocery purchases. Support workers will assist the service user in the preparation of a shopping list, and then with the purchasing and delivery of groceries.
Do you require more information? If so, don't hesitate to get in touch. Alternatively, you can telephone us on 024 7623 4567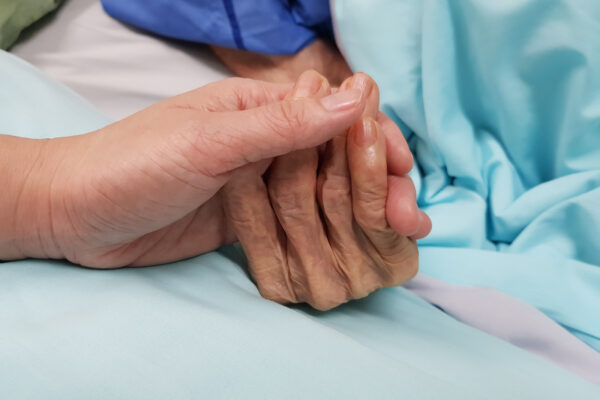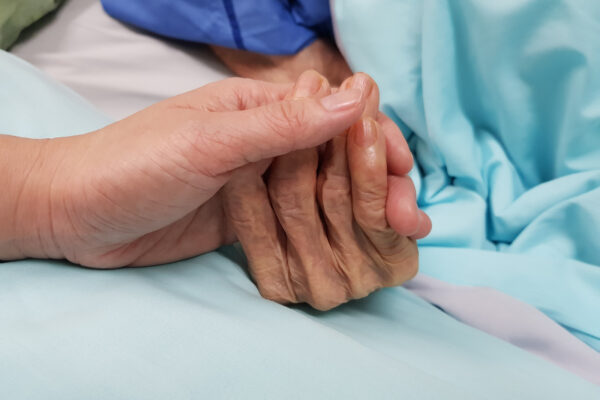 Next Service:
End-of-life Care
End-of-life care (also known as Palliative care) refers to a service arranged to support you or your loved one, based on your individual needs and what is likely to make you the most comfortable.
End-of-life Care