End-of-life care (also known as Palliative care) refers to a service arranged to support you or your loved one, based on your individual needs and what is likely to make you the most comfortable.
If you have a terminal condition that has become advanced, progressive and incurable Advanced Care will deliver physical, practical and emotional support.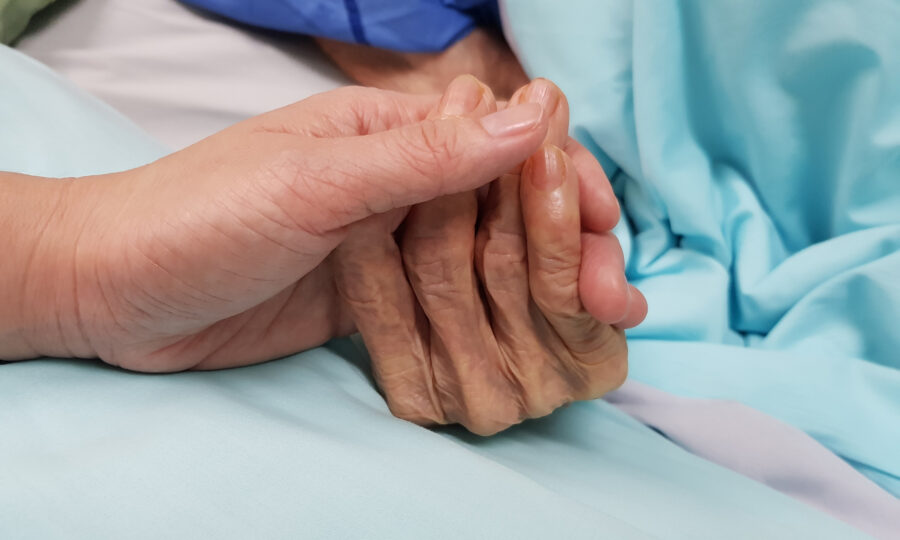 Do you require more information? If so, don't hesitate to get in touch. Alternatively, you can telephone us on 024 7623 4567.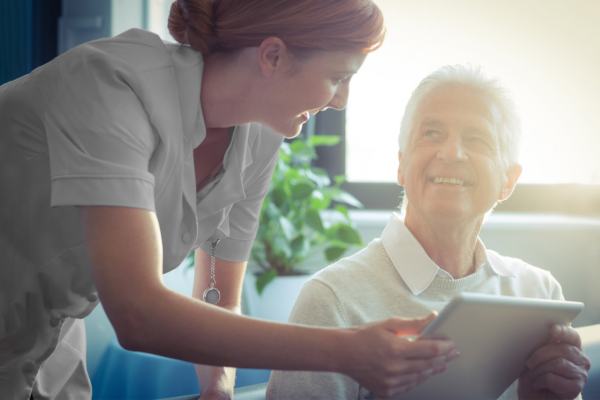 Next Service:
Advice & Support
We provide our support and advice free of charge. We understand how difficult home care may seem to new users. Especially with all the various questions and conflicting information from different sources.
Advice & Support