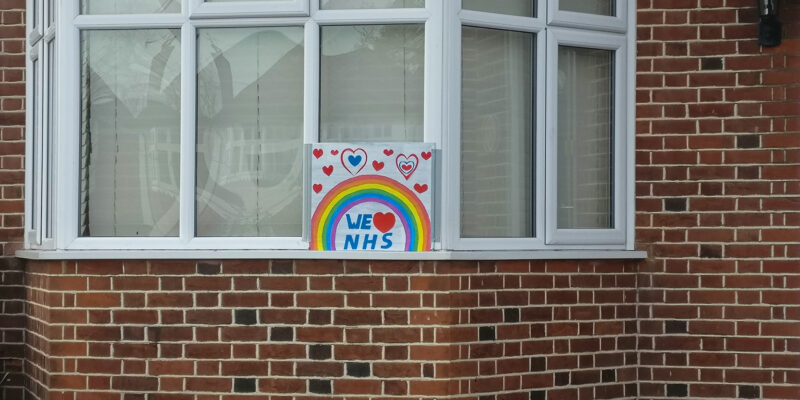 Over the past couple of weeks, the country has been put on standstill due to the Coronavirus.
Most workplaces taking up a work from home policy, the same cannot be said for the keyworkers in the NHS, Home Support Carers, Residential and Nursing home carers and key public service workers such as the Police, Postal workers, those involved in the production, processing and distribution and sale of food and goods, Utility workers, The armed forces, Local and National Government, Public Transport and Funeral services. 
We know how hard the recent weeks have been for the vulnerable and elderly members of our community, so the team at Advanced Care have been working around the clock to keep our service users safe and comfortable during the ongoing crisis.
We are hoping that after COVID-19 has passed more people will consider a career as a keyworker, providing first class home support, knowing they are doing vital and valued work in the community. We can offer comprehensive training enhancing existing skills which can be put to good use in the role of carer giver.
Advanced Care want to express our gratitude and admiration to the keyworkers working on the front line through this crisis. Their commitment and dedication is inspirational and a positive influence to all at this difficult time.
We are in this together!